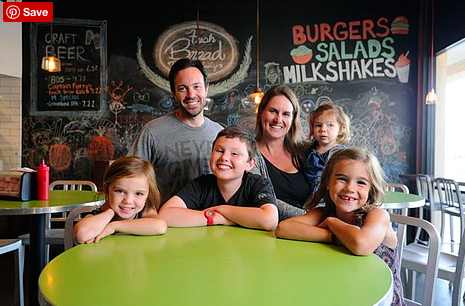 Kyle's Kitchen
In this article, Naomi Zaldate (2017) broadcasts the grand opening of Kyle's Kitchen's second location in downtown Santa Barbara with savory burgers provided for the community. This is one of many articles that Naomi wrote as an intern with The Independent.
Zaytoon's Hiddent Secrets
In this piece published in the Daily Nexus, Kelli Filbin (2017) elaborates on the gorgeous ambience and delectable foods found at Zaytoon in downtown Santa Barbara.
Space Race 2.0
During her internship for Yardi, Sarah Chan wrote this article about the new era of space exploration with the rise of technology led by both SpaceX and Blue Origin.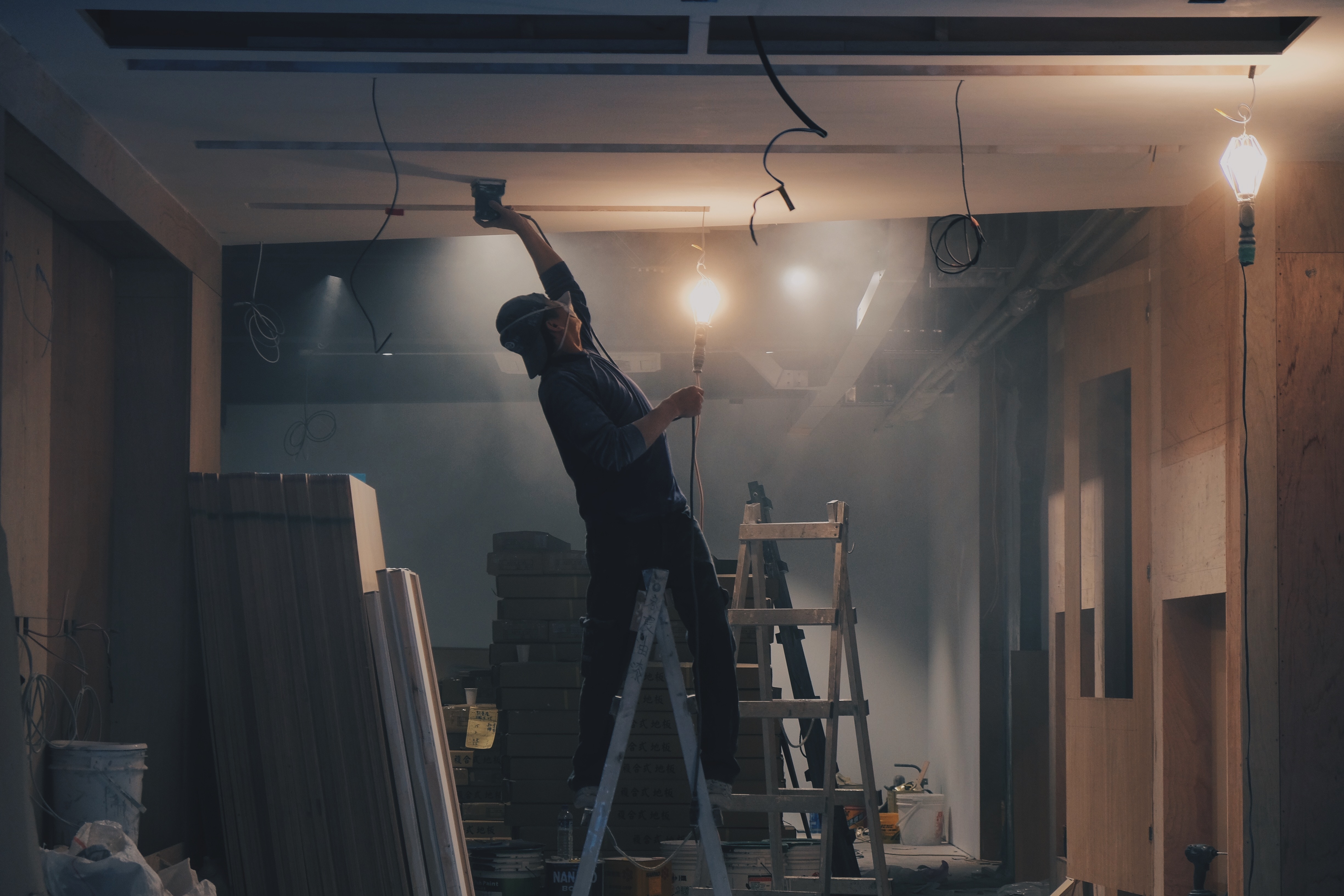 Injury-Causing Household Products
This is a story written by Laura Delamare (2016) that was picked up by Yahoo Health. She used annual injury reports from 1997-2014 to calculate the average number of injuries caused by a product in a given year. (Photo by Photo by Henry & Co. on Unsplash.)
Jennifer Aniston Receives Montecito Award
While interning at Santa Barbara Magazine, Taylor Johnson (2016) had the opportunity to write a press release on Jennifer Aniston receiving the prestigious Montecito Award.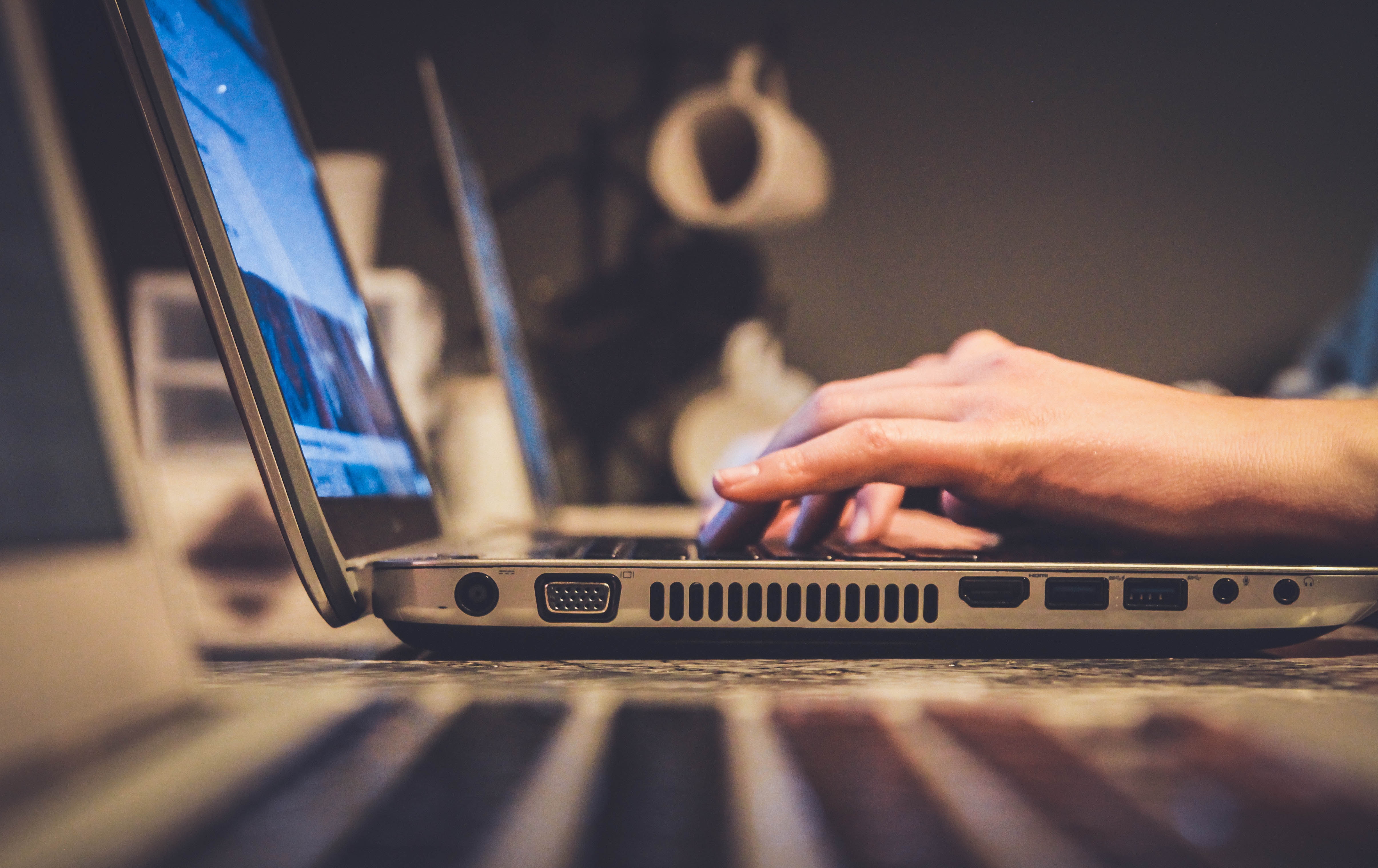 Life, Liberty, and the Pursuit of the Internet
This piece was written by Matthew Meyer (2016) during his internship with the Daily Nexus. In his article, he discusses the issue of access to the Internet during the Arab Spring. (Photo by John Schnobrich on Unsplash.)
Women Make Waves
During her time as an intern for LoaTree, Alyssa Pace (2016) wrote this piece to encourage others to attend an evening listening to the words of powerful female eco-leaders.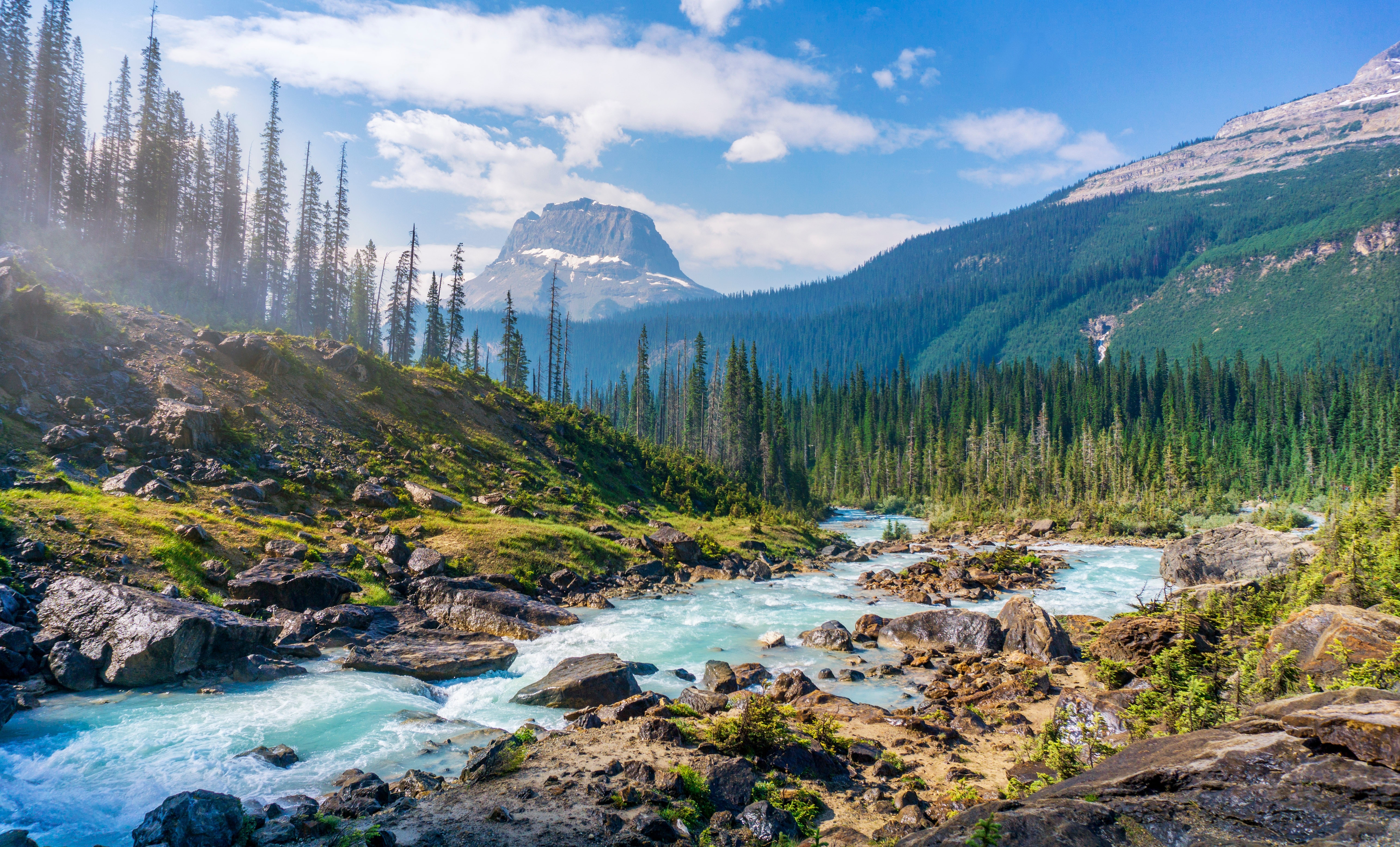 Show your support for the national parks
During National Park Week at LoaTree, Alyssa Pace wrote an article highlighting the significance of national parks. (Photo by Hendrik Cornelissen on Unsplash.)